Local mortgage experts. Comfortable payment plans.
Whether renovating, remodeling, building, or looking to buy new, Access Credit Union's mortgage experts will help you find your way home.
Where you need us to be, in your community.
Local Decisions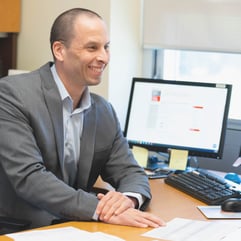 With lending decisions made by fellow members who are also your neighbours, you'll know we have your best interests at heart.
Community Growth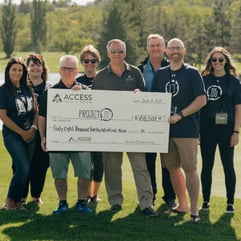 While you plant roots in your neighborhood, we'll help it flourish by funding building projects, sports teams, and community events.
Family-Like Feel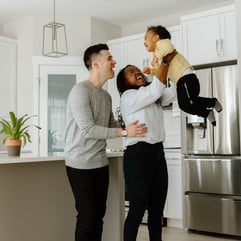 You'll be treated like family with great rates, quick pre-approvals, and comfortable payments. You'll feel right at home with Access.
Why choose Access Credit Union?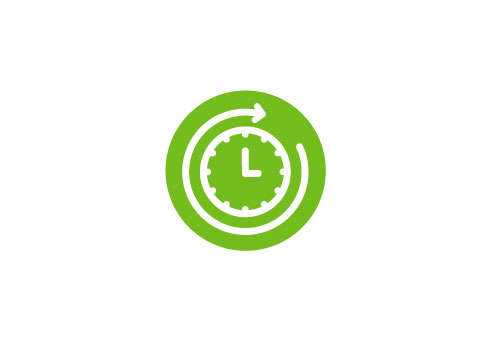 We're available to discuss your financing options at a time and place that suits you—evenings, weekends … whenever!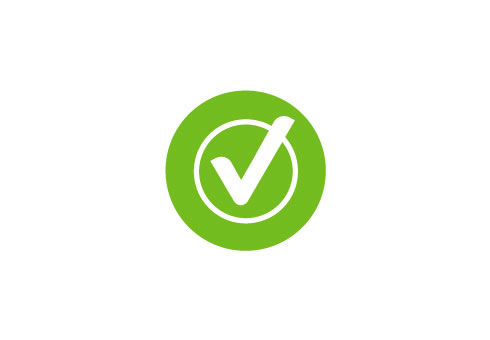 As a member-owner of the credit union, you're eligible to share in the annual profits through our Member Rewards program.
Comfortable
Payment Plans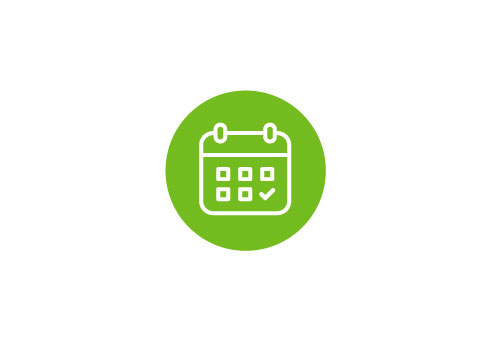 Six-month to five-year fixed rate terms, variable rate mortgages, and weekly to monthly payment schedule options available.
Get pre-approved in 24 hours!
Simplify the process and pre-qualify for your dream home.


Use our online form and our lenders will conduct a full pre-approval process including a credit check, income confirmation, and down payment verification.
Looking for mortgage advice?
The more you know about mortgages, the more you can make your mortgage work for you.
Here is some valuable information on some of the most-requested mortgage topics.